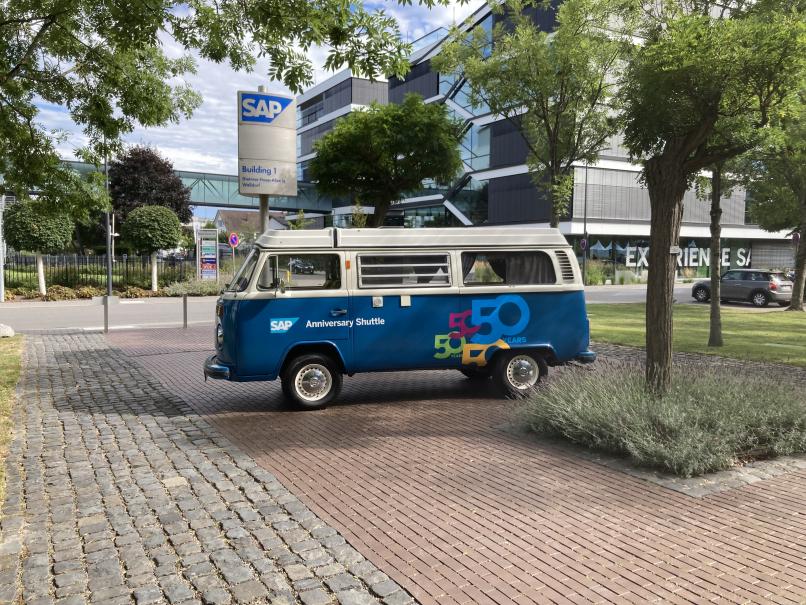 Yesterday I was back in the office at SAP for the first time in a long time, relatively spontaneously. The office experience during the pandemic period was not particularly pleasant. So I had my concerns and was afraid that we would continue to have restrictions and that no one would be in the office anyway.
But that was not the case. In fact, almost all pandemic restrictions are lifted in the SAP campus as well. There are no distance rules in the cafeterias, the coffee corners are open again, there are more colleagues in the offices again.
It was an incredible experience. I got to meet new colleagues again. It actually feels like some normalcy has returned. Currently, I am planning to work from the office at SAP Campus once a week. This weekend is the 50th anniversary of SAP headquarters in Walldorf. I am looking forward to the upcoming time!