The Helium Network recently migrated to the Solana Ecosystem, a strategic move aimed at building a "network of networks." This network already encompasses LoRaWAN (also known as "IoT") and CBRS (also known as "MOBILE"), with plans to incorporate more networks in the future. However, this migration has resulted in some changes, one of the most significant being the governance structure.
Before the migration, Helium Vote was utilized for decision-making, with users required to "burn" Data Credits to participate. After the migration, Solana Governance Realms are employed – an existing infrastructure used in numerous other projects. This shift presents an opportunity for Helium stakeholders to learn about staking, the economics of staking, and to engage in the decision-making process.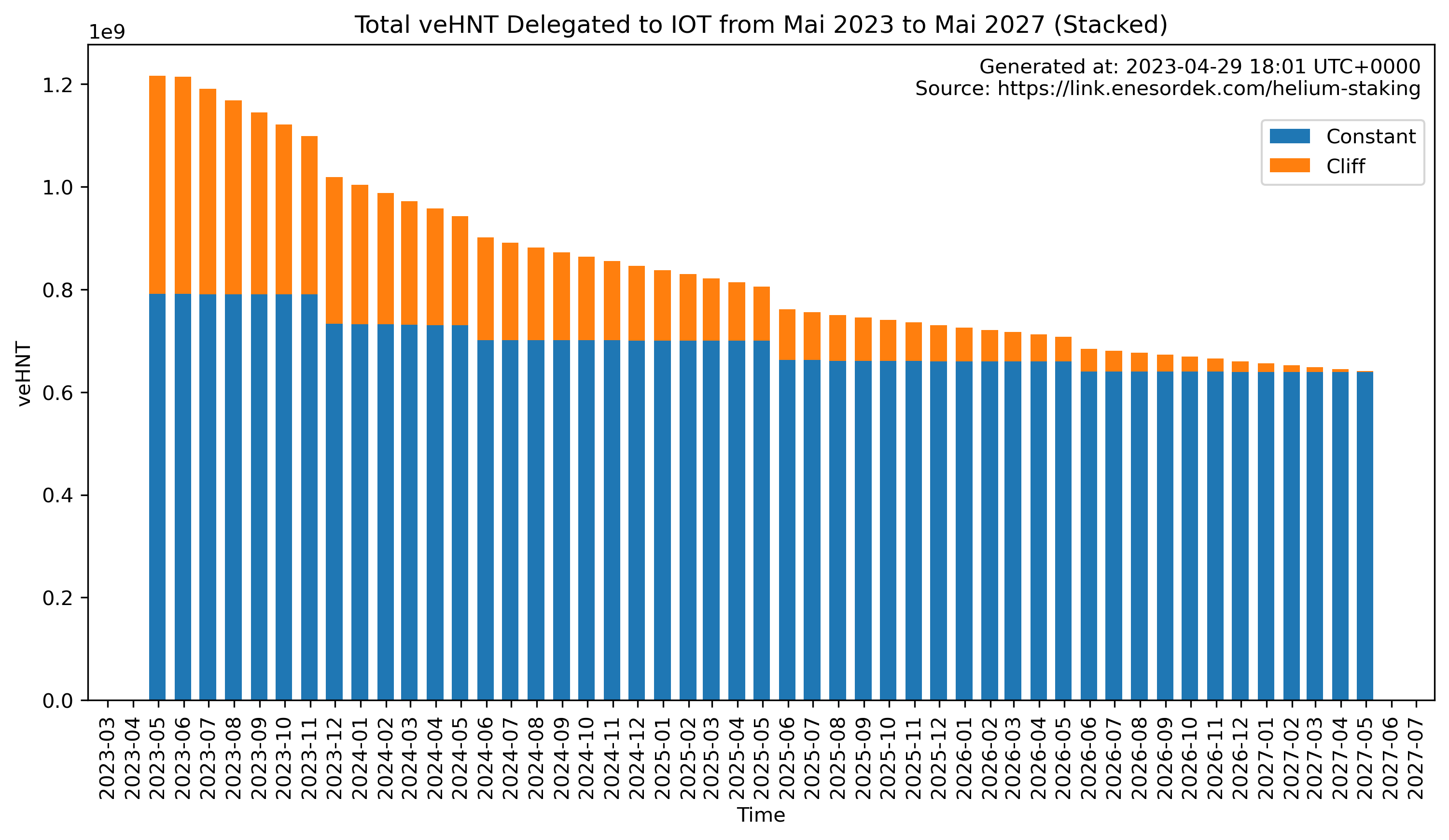 In this blog post, we will delve into the Helium Network's staking system and the economics of staking. Furthermore, I will provide a Stakers Analysis, examining the data and offering insights into how staking influences the network's economics and governance.
Continue reading

Helium Network's Migration to the Solana Ecosystem: Exploring Staking Economics and Governance