As a home automation enthusiast, I am always on the lookout for new ways to improve my smart home experience. With my involvement in Helium and its applications in IOT, I decided to create a new Helium integration for Home Assistant to help users like myself gain better insights into their Helium ecosystem and stay updated on crucial metrics.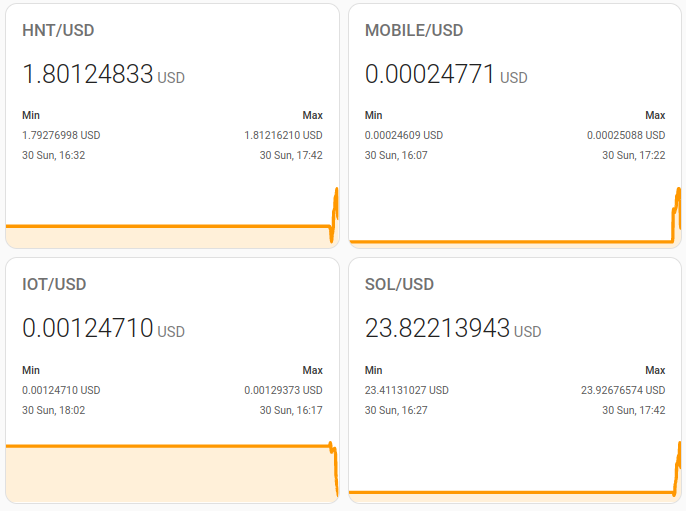 My open-source project focuses on offering a comprehensive solution for real-time monitoring of HNT, IOT, and MOBILE prices, as well as tracking wallet and hotspot statistics. The integration is designed to be user-friendly and accessible to everyone, making it easy for Home Assistant users to keep an eye on their Helium investments and performance, and respond to market changes more effectively.
To get started, visit the GitHub repository and follow the detailed instructions provided. I am excited to see how this integration can help you make the most of your Helium investments and elevate your Home Assistant setup.